Who are we
ULANOW - John Paul II Middle School
What we do in the project
Pupils of two first forms of the Middle School in Ulanow have been working on the educational program "To Bring Memory Back" during their form periods.
Making the most of the fine autumn weather of October and November pupils visited the Jewish cemetery, where they cleaned the grounds and took photographs of the well preserved matzevot. Here are the photos taken by E. Siembida, P. Malek, R. Skrzypek – second grade pupils (click to enlarge):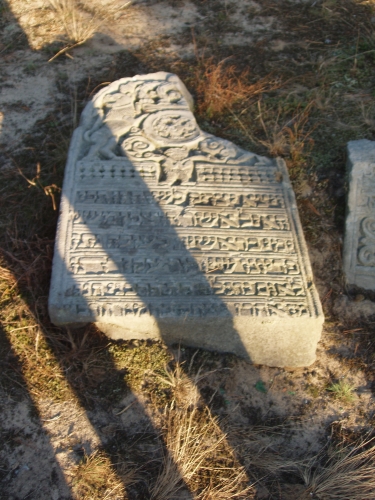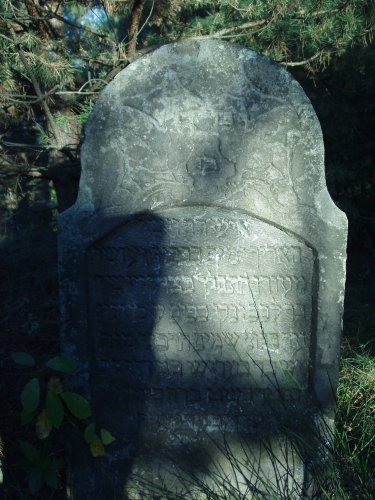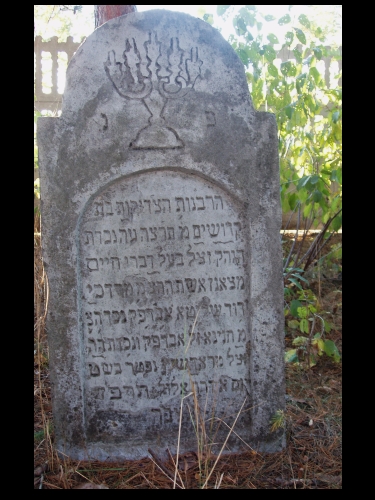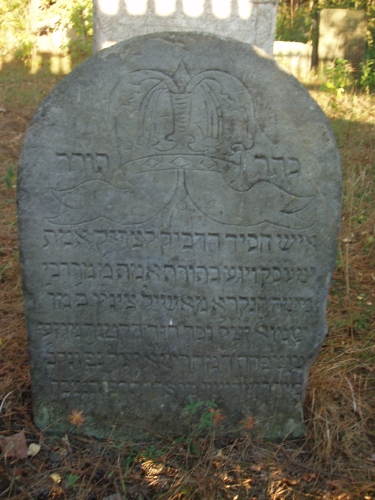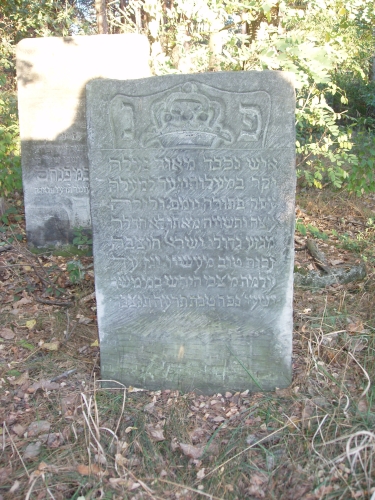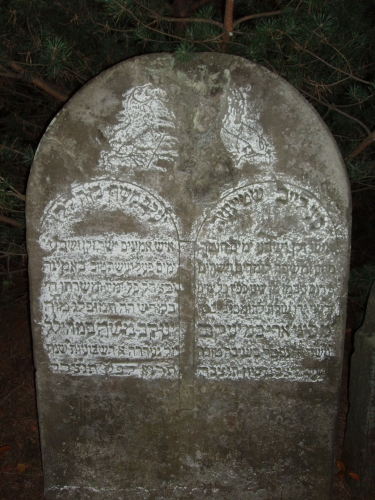 They also had the opportunity to learn some Jewish dancing. From December the pupils started interviewing the local inhabitants in order to re-create the history of Ulanow.
Here are some works about the Jewish culture prepared by the pupils of the first grade. They were presented on a little exhibition in the school.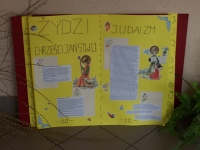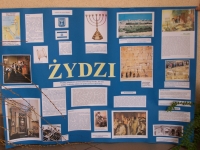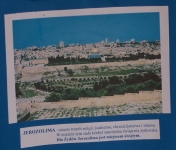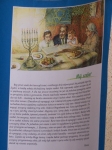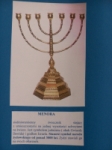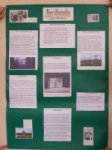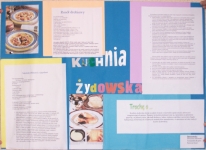 » back