For centuries
Poland
had been a meeting place for different cultures and religions. Their peaceful coexistence gave birth to the unique, multicultural heritage of this country. Jews constituted an important part of
Poland
's multiethnic society. Their valuable input to the development of Polish art and culture, numerous architectural landmarks and hundreds of cemeteries still remind us about their presence.


Our aim is to encourage students to discover
Poland
's multicultural heritage and to bring its memory back to the public. We believe that this is an important step towards a better understanding of other peoples and the world around us.
div>
More about the project >>


1
|
2
|
3
|
4
|
5
|
6
|
7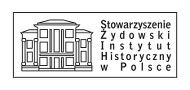 Stowarzyszenie Żydowski Instytut Historyczny w Polsce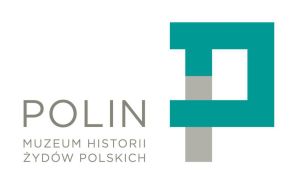 Muzeum Historii Żydów Polskich POLIN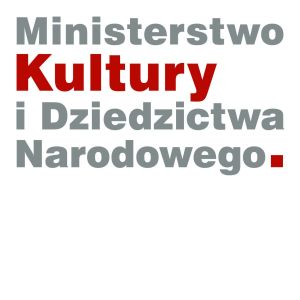 Patronat honorowy: Ministerstwo Kultury i Dziedzictwa Narodowego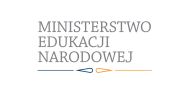 Patronat honorowy: Minister Edukacji Narodowej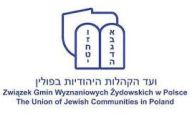 Patronat honorowy: Naczelny Rabin Polski Michael Schudrich

Patronat honorowy: Pełnomocnik Rządu ds. Równego Traktowania