The "Ideal City-Invisible Cities" exhibition was officially opened. Till August 20 you are kindly invited to visit Zamość and see artworks by 41 artists invited to this project.
At the Zamość synagogue, owned by the Foundation for the Preservation of Jewish Heritage in Poland, three artworks are presented: frescos by David Tremlett, the sculpture by Pedro Cabrita Reis and "the carpet" installation by Katarzyna Józefowicz.
For more details on the exhibition please visit:
idealcity-invisiblecities.net
Download:
Travel information
,
Press Release
Notes about the artists presenting their works in the synagogue:
Katarzyna Józefowicz
(50kb)
Pedro Cabrita Reis
(53kb)
David Tremlett
(57kb) Below are some photos documenting the process of David Tremlett's frescos completion, as well as the preview of the exhibition, held on June 16.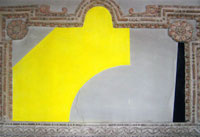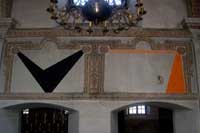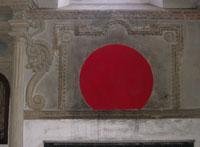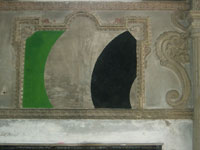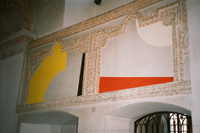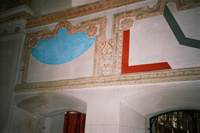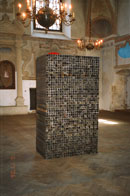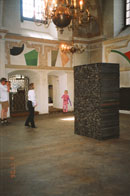 » back